Our Family of Insurance Products
We are committed to serving all your insurance needs in every area of your life. Whether you're on the road, in the fields, at the doctors, or simply at home, you can rest assured that you're protected no matter what comes your way.
Our agency also works hard to protect your livelihood. Whether you're a small business owner or a third-generation farmer, we care about helping you protect your legacy for years to come. 
Life
With policies for term and whole life, your assets are protected as long as you need it.
Home
House, condo, mobile home, rental, lake life, and more – wherever you call home, we have a policy to protect it.
Auto
No matter what you drive, we have a policy to keep you and your loved ones safe on the road.
Farm
When it comes to protecting your farm, trust the people that understand what's important to farmers.
Business
At Farm Bureau Insurance, we care about protecting your livelihood and what you love.
Crop
Should the unexpected happen, crop insurance provides the financial security needed to recover.
Save with your Farm Bureau Membership
We care about helping our members every day. From travel expenses to car services, we're committed to saving you money and giving you the best value.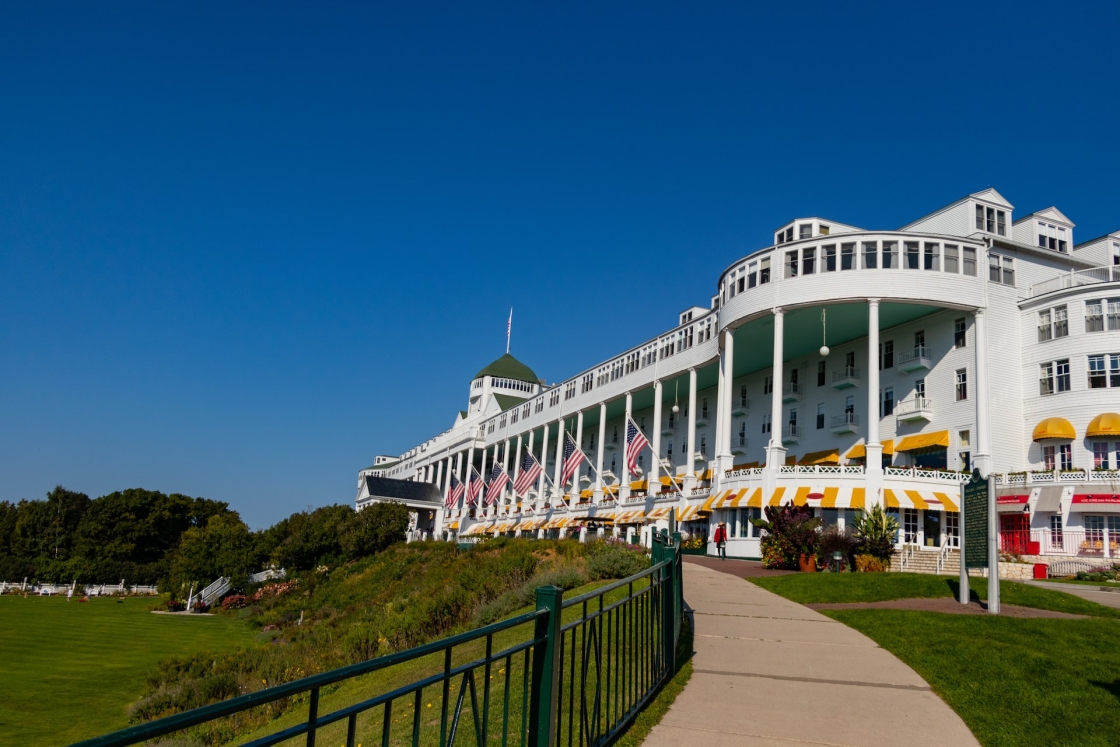 Strengthening Your Community
We care about supporting the communities we serve. That's why our agents are fighting to end hunger in Michigan with the Agent Charitable Fund.