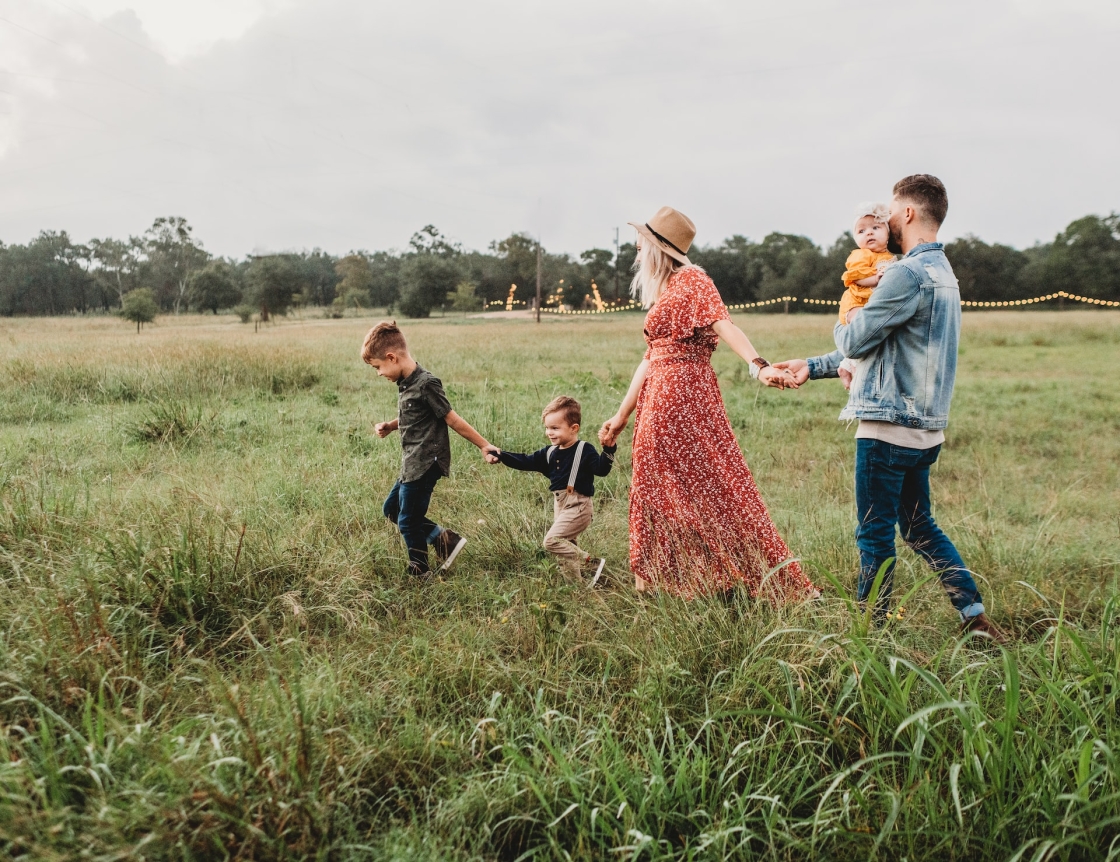 Mark Voss Agency
Protecting the people of Michigan from the risk of everyday life.
What insurance options are offered?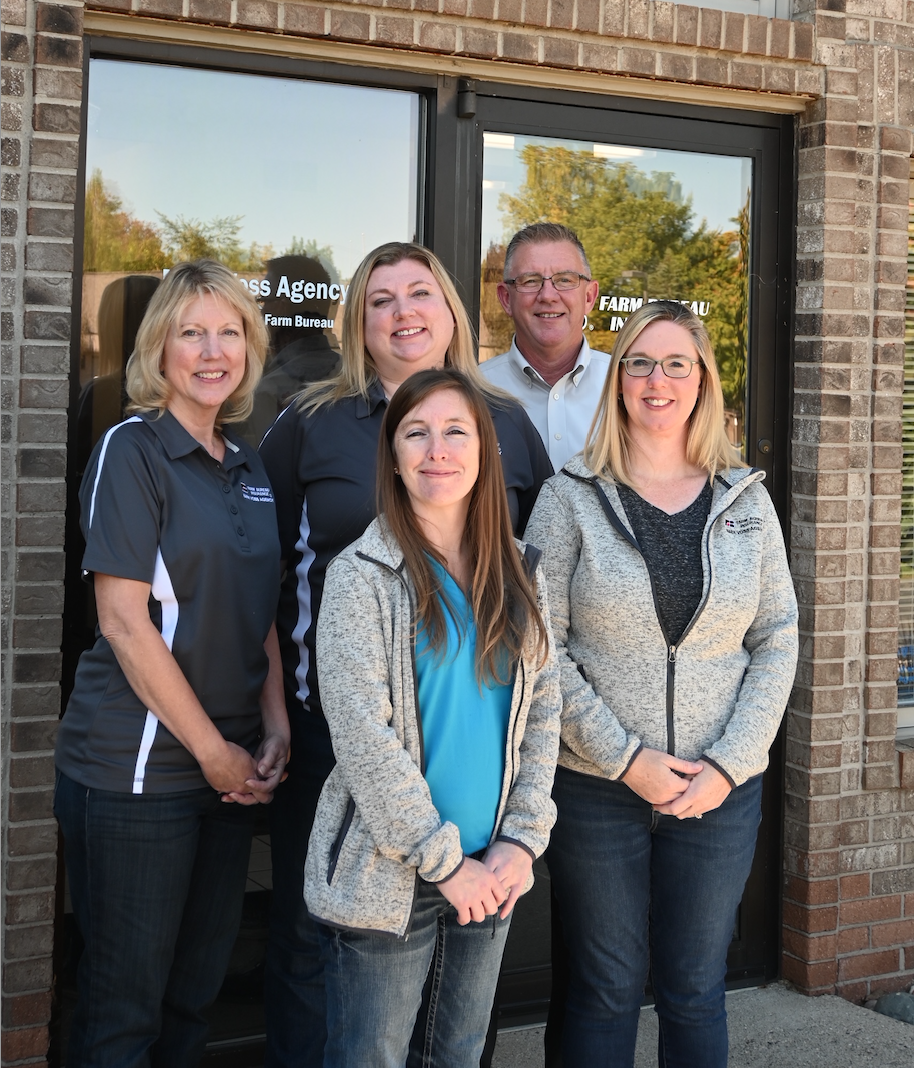 Protecting What Matters
When it comes to protecting your home and your family, there's nothing we care about more. We work hard to give you peace of mind with personal insurance policies that offer broad coverage at affordable rates.
Life
With policies for term and whole life, your assets are protected as long as you need it.
Home
House, condo, mobile home, rental, lake life, and more – wherever you call home, we have a policy to protect it.
Auto
No matter what you drive, we have a policy to keep you and your loved ones safe on the road.
Farm
When it comes to protecting your farm, trust the people that understand what's important to farmers.
Business
At Farm Bureau Insurance, we care about protecting your livelihood and what you love.
Testimonials
Volunteers from the MFB teamed up to assist efforts with the Greater Lansing Food Bank's Garden Project.
When it comes to protecting your home--the experience matters.
You want insurance that's smart. Insurance that fits your needs and lifestyle. You want insurance for Adulting.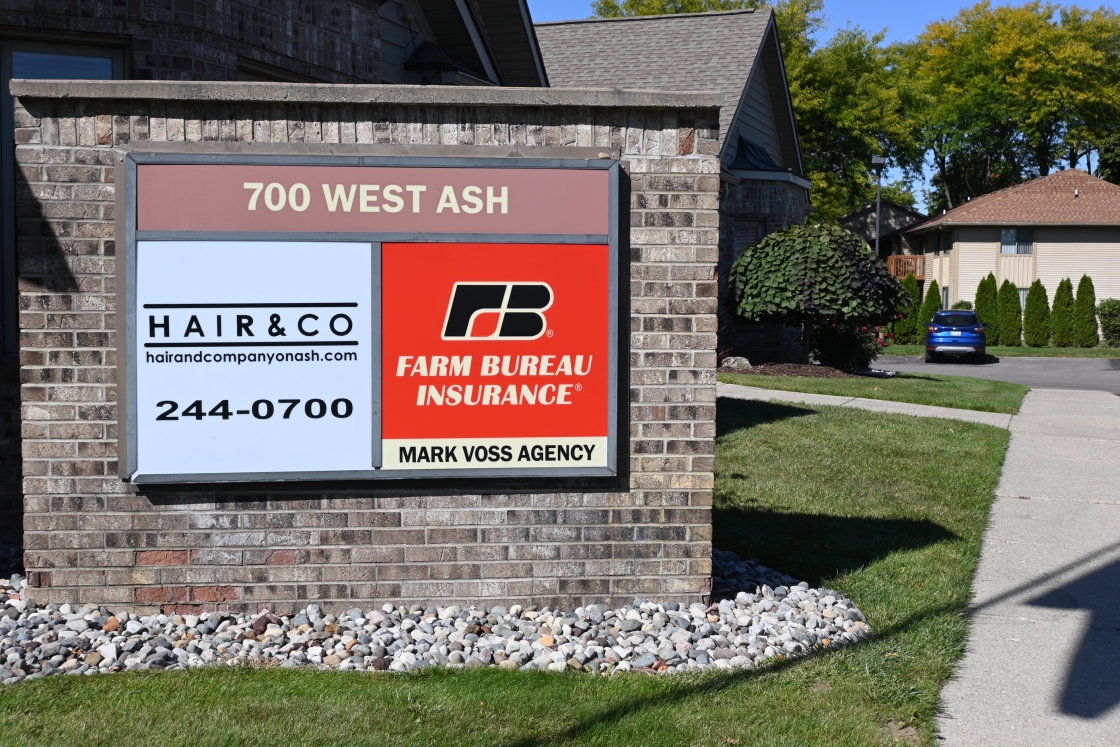 About The Mark Voss Agency
At the Mark Voss Insurance Agency, the experience you get with us is different. From financial security to a helping hand, the experience matters!